balancing technology &

strategy to deliver innovation
 ThinkTek LLC, a Certified SBA 8(A) and Service-Disabled Veteran-Owned Small Business (SDVOSB), specializes in providing management and technology consulting services to support the business and technology modernization efforts of the Federal and State Government.
At ThinkTek, we are driven to deliver innovative solutions through strategic advisory and consulting services that focus on meeting our client's mission.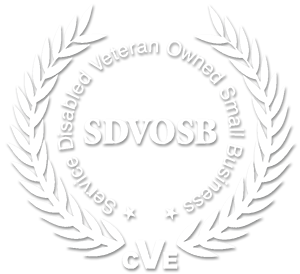 OUR SOLUTIONS FOR YOUR BUSINESS
Our solutions are adapted and customized to the specific needs of each individual client and our unique combination of skills, approaches, and experience allow us to deliver immediate and long-lasting value to any project.
Program & Project Management
We specialize in overseeing performance & execution, from inception to completion
Strategy, Governance, & Change Management
We master managing change & developing strategy & governance models tailored to strategic goals
Business Process Reengineering (BPR)
We systematically analyze, rethink, and redesign processes to provide dramatic efficiencies to areas most important to our customer
Robotic Process Automation (RPA)
We combine artificial intelligence (AI), machine learning, and advanced analytics to deliver business focused automation
Strategic Communications & Digital Services
We craft strategic communications & design & deliver digital solutions that solve problems
IT Infrastructure Support & Modernization
We navigate complex technology to support & modernize systems, networks & applications
Financial Management & Transformation
We are experienced with all aspects of financial management, CPIC, & financial transformation
Acquisition & Procurement Support
We provide end-to-end support, from sourcing through the transitioning in & out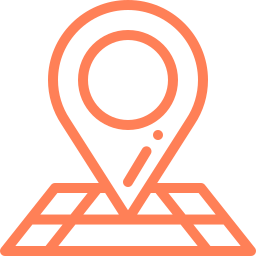 Address
11350 Random Hills Road Suite 819
Fairfax, VA 22030